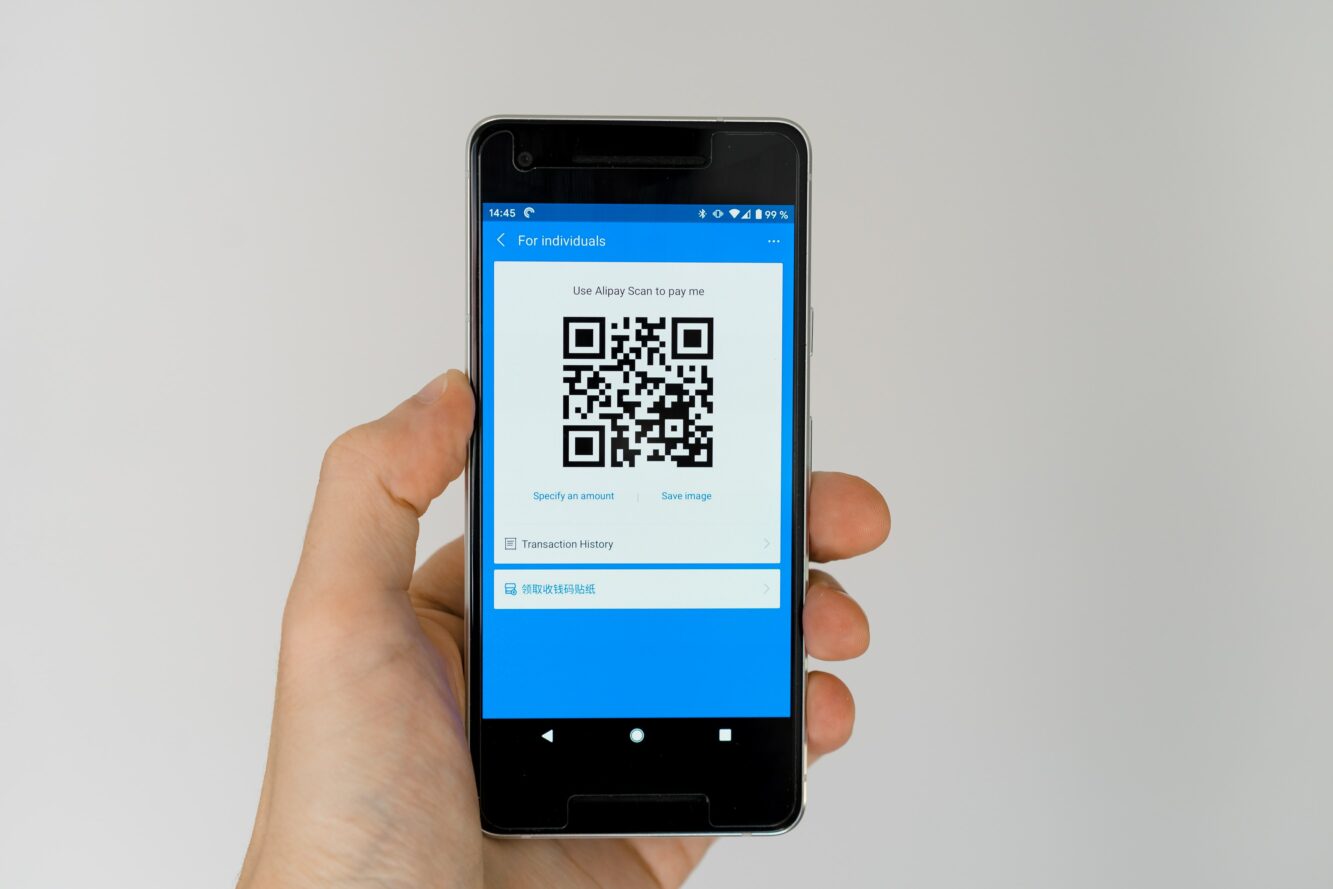 Innovation: Suffering or Exploiting Technology
Banks make extensive use of technology, they have many levers of innovation, and Fintech and regulators are forcing them to transform. Yet, banks still innovate relatively little. What are the reasons for this?
Today, more than ever, players in the banking sector are torn between two extremes: innovating to preserve their survival in an increasingly competitive environment and investing to guarantee their security and meet regulatory requirements. Whereas historically, regulators were mainly concerned with technological and economic security, they are now imposing, if not innovation, the obligation to open up their systems to encourage innovation by other players. The PSD2 directive, which regulates payment services, is a typical example.