Save time, money and energy during development
Increase the customer and user satisfaction
Improve your image
Solve the right problems
…and a lot more
Let's have a coffee
"
Digital is more than just a question of technology. It is all about people and their experiences.
"
Rethink the experience of your users.
Trust our UX expertise to :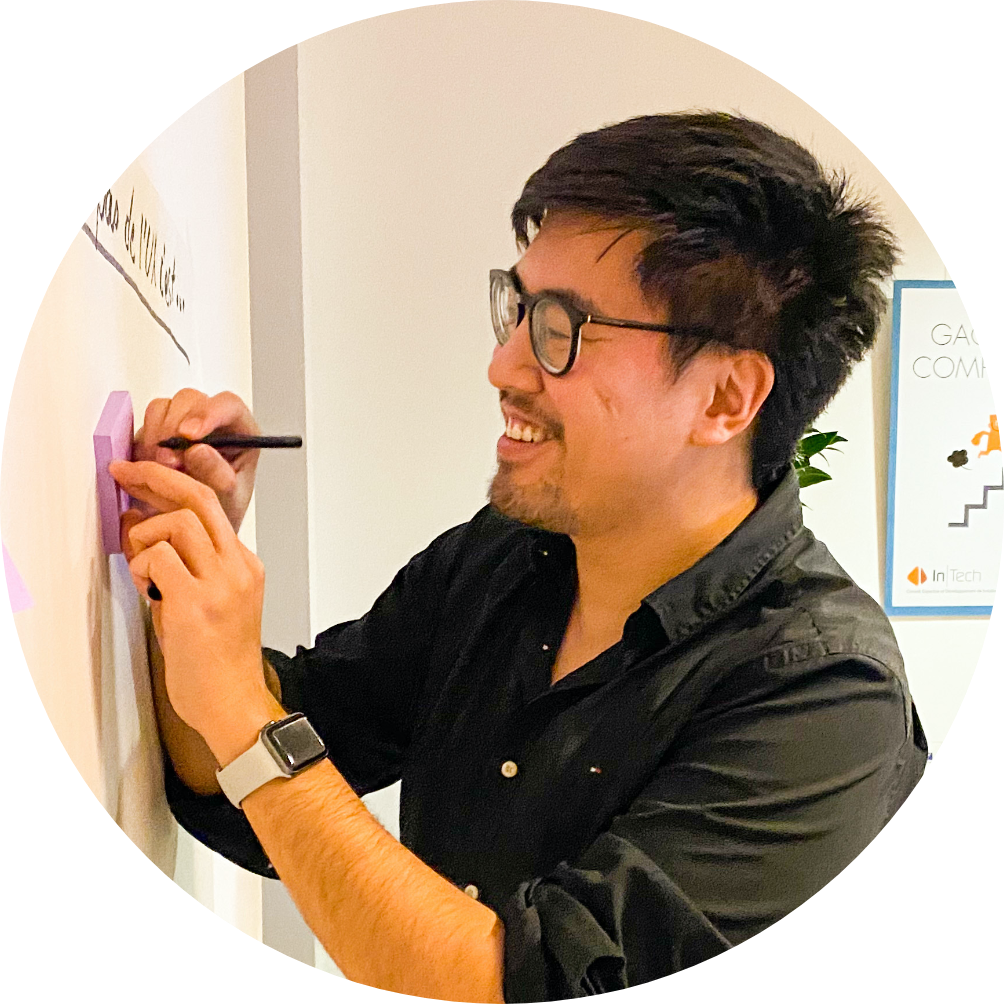 Analyse needs,
expectations,
and problems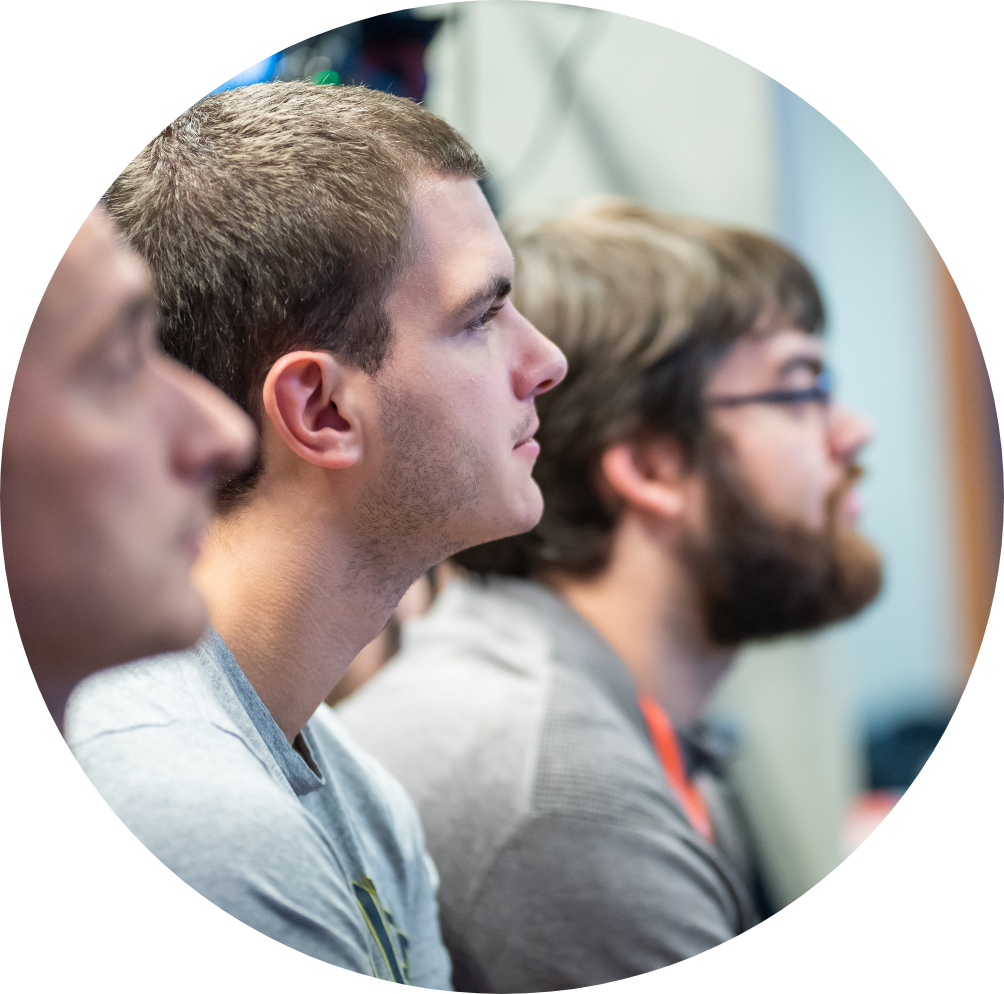 Assist you in the
creation of your
vision and strategy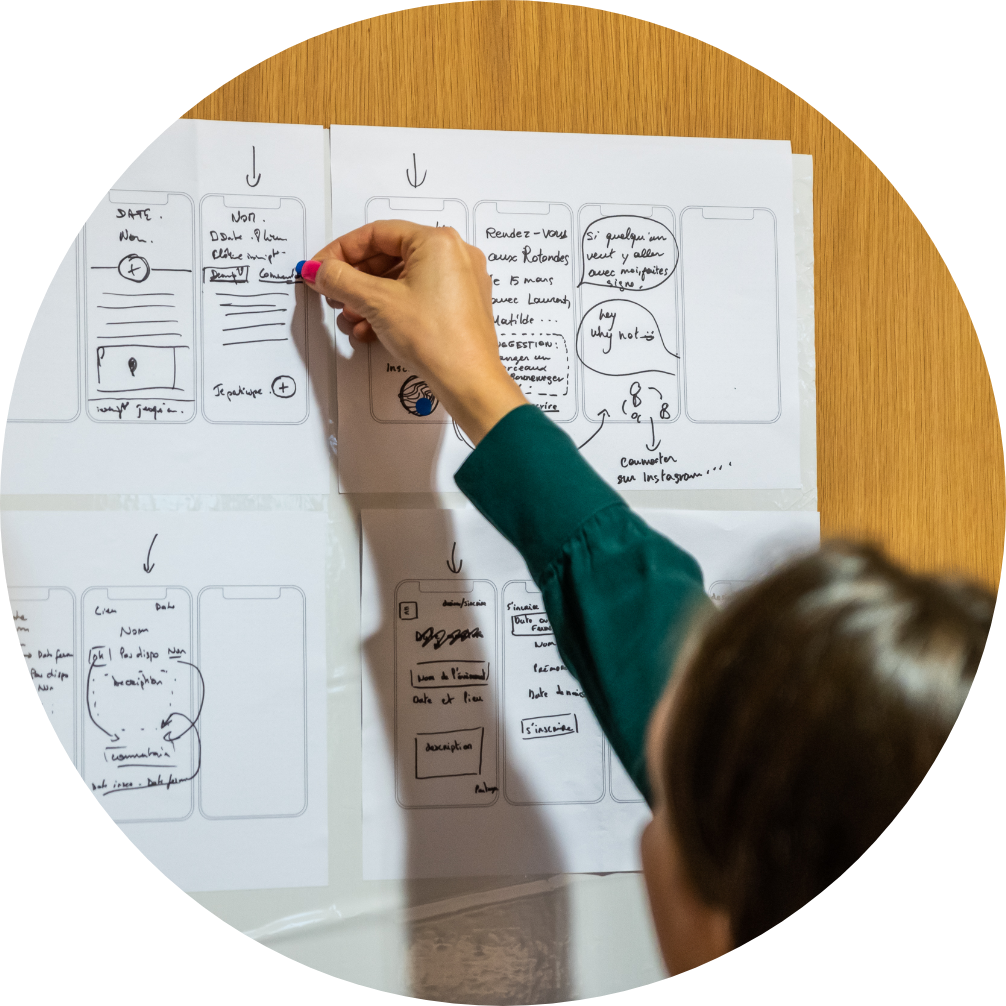 Co-create your
products and services
(personas, user journeys, etc.)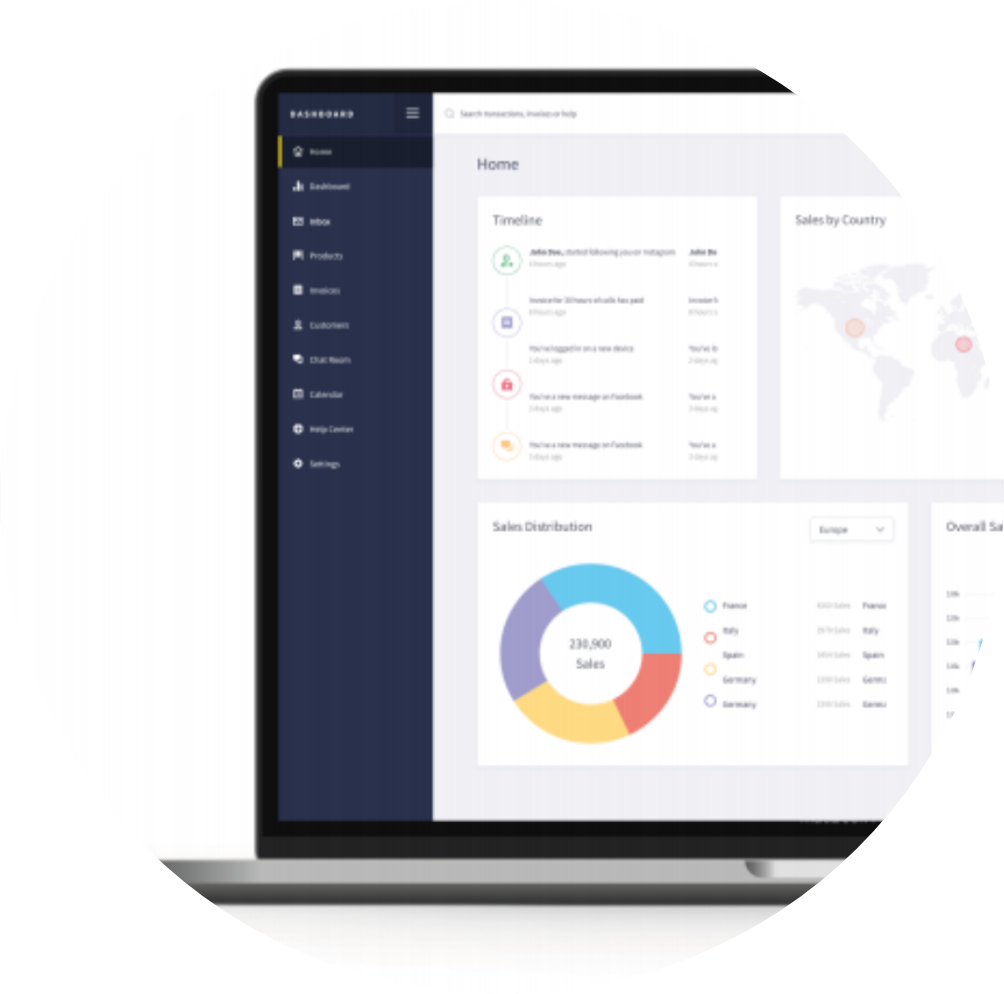 Design your
products from the
first prototype to the
final product with a
"wow" factor
Conduct productive and relevant co-creation
workshops for the
teams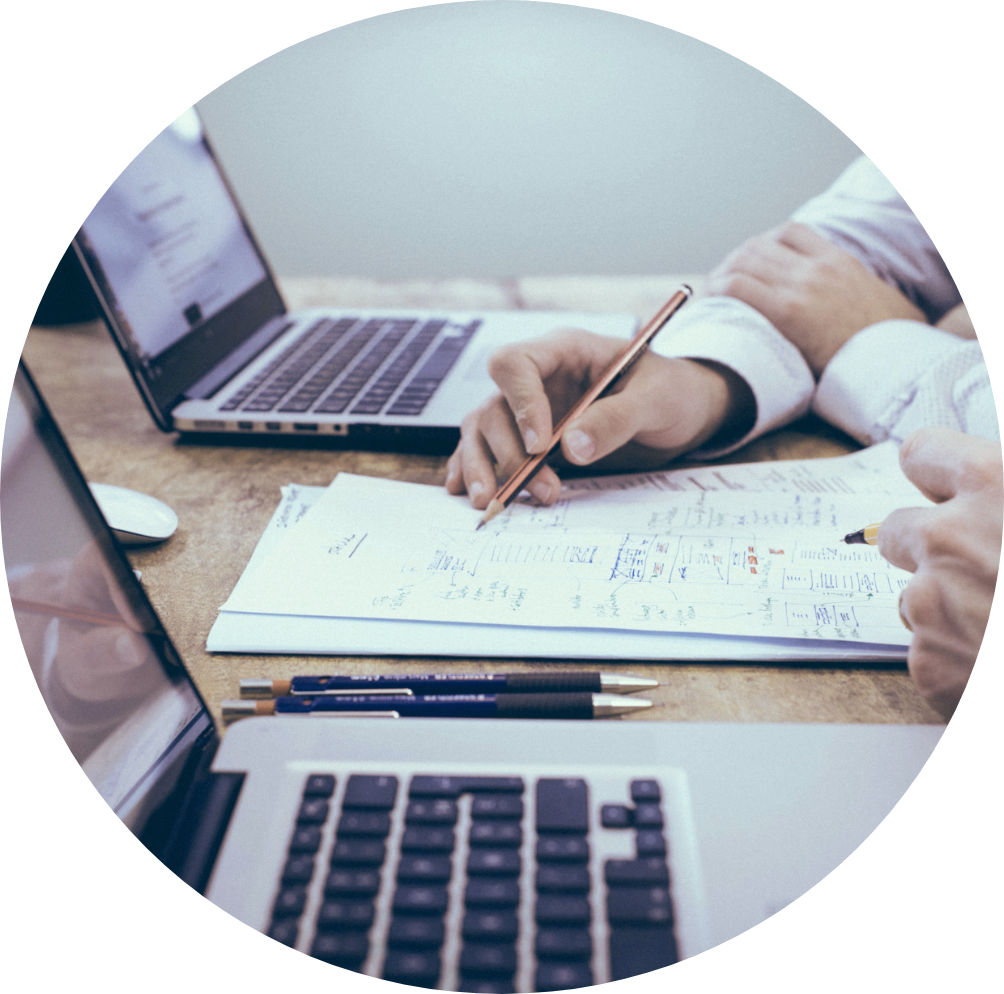 Evaluate the quality
of products and
services, measure
satisfaction
Our teams integrate with yours to assist with every phase of a project, product or service lifecycle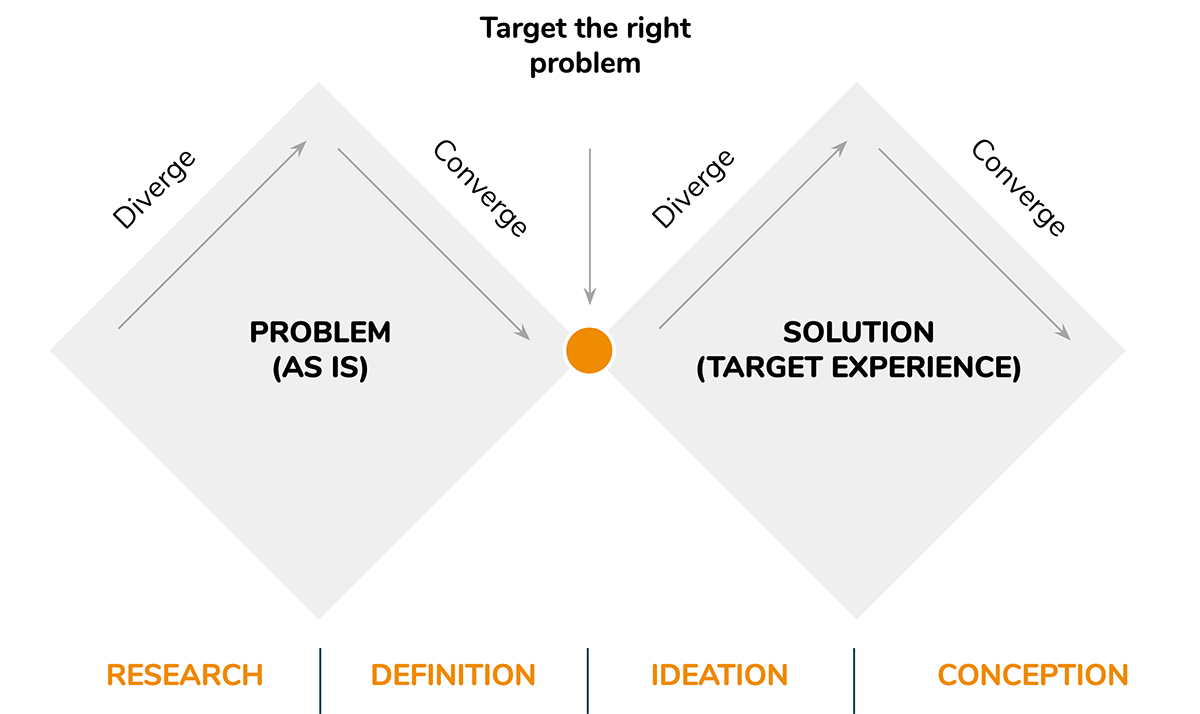 At InTech, our priority is positive collaboration. Our UX team will work hand in hand with yours.
Contact us! We look forward to answering your questions and discussing your projects and challenges.
Let's have a coffee