A 25-Year Experience in Front-End Development
InTech has always focused on the development of its clients' website. Front-End development is essential today to allow a company to reach its full potential and offer the best possible user experience to its customers.
The many technologies available on the market and the diversity of website consultation devices require us to continuously update ourselves in order to offer you the technology best suited to your needs and to provide you with an interface that is most in line with your future users' experience.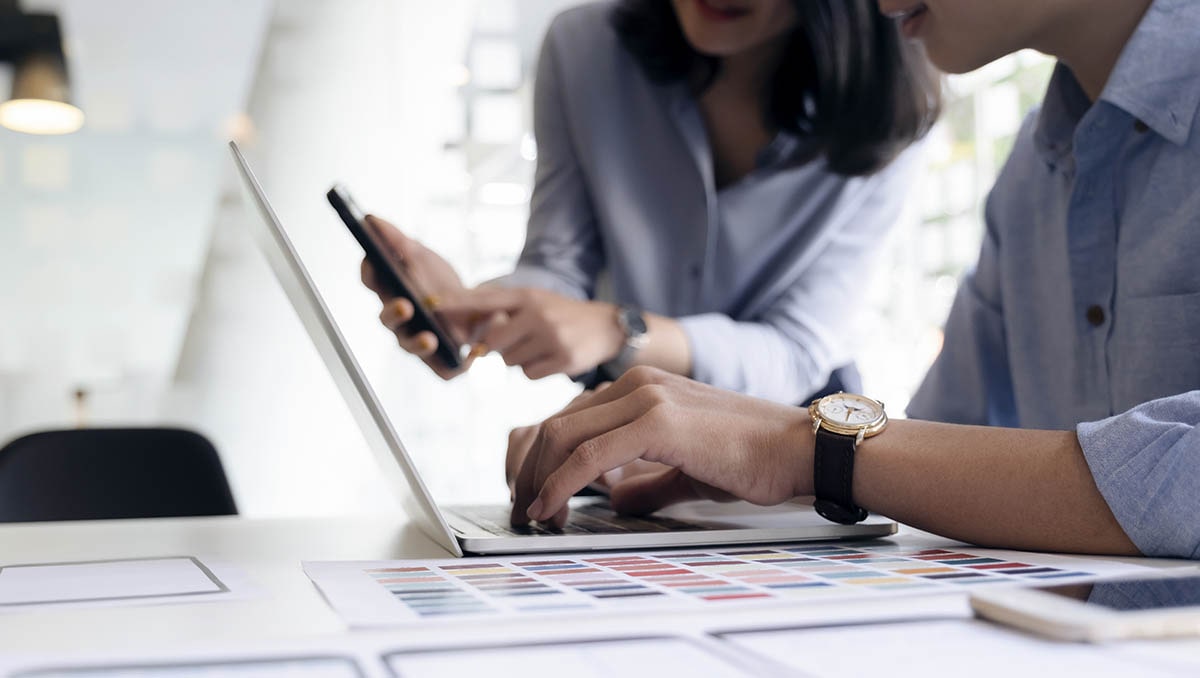 Consulting, Design, Development & Deployment
We support you in all your Front-End developments throughout the implementation process of your projects.
We provide you with advice on all stages of your web projects using our in-depth knowledge and experience in the field.
Before the application development, we carry out a design study in accordance with the project specifications. This stage includes the choice of architecture and technologies as well as the modeling.
We develop custom, intuitive, responsive, secure and high-performance solutions. With our Front-End developers we offer web application development, mobile application development, hybrid application creation and website design.
We support you in the release and deployment of your web applications. We can also manage this part of the process for you.
Proven Expertise in Web Technologies
To propose the most adapted Front-End technology, we first experiment and test it through Proof of Concepts.That allows us to determine if this technology is relevant and if it can bring you added value in terms of interactivity, security and performance.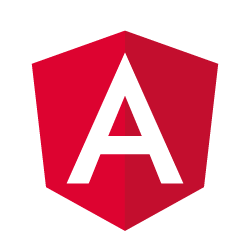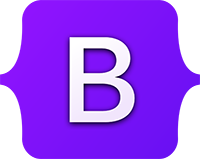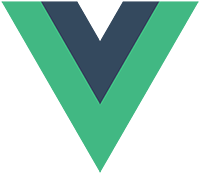 We have been involved in many large-scale web projects, both for large companies and startups.
The numerous projects carried out in different sectors (governmental, banking, institutional…) illustrate our expertise in web development. Our clients trust us to accompany them in the implementation of value-added Front-End projects.
A project in Front-End Development? Contact us!
Let's have a coffee
Discover also our expertises