Our Expertise to support Your Innovation
InTech has followed the evolution of the Cloud market in recent years and has built up solid experience in infrastructure and environment management. Today, present in many large accounts in the Luxembourg market, InTech offers consulting and support services in the implementation and deployment of important Cloud platforms. Since the emergence of the Public, Hybrid and now Multi Cloud, InTech has been able to leverage its innovative capabilities by offering the most appropriate solutions for its clients' strategic challenges.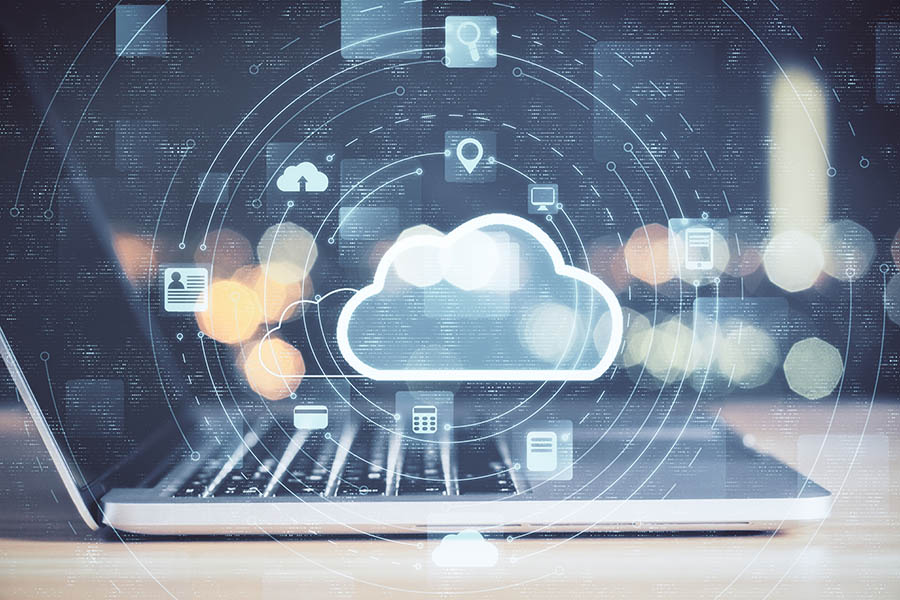 Consulting, Migration, Deployment, Training
Today, InTech offers unique expertise in terms of versatility. Whether you need to design a public cloud architecture with Azure or AWS and support your development teams, or migrate or upgrade to a private cloud with, for example, RedHat OpenShift, VMware or Rancher, our teams can support you.
Behind the simple word "Cloud" lies a complex reality. Public, private, hybrid, multi-cloud? How to deploy? Virtual machine, container or Kubernetes? What is the most suitable solution for you? Will it be scalable over time? How can you secure your cloud and meet the requirements of legal constraints? We analyse your needs and provide a customised solution. We make it a point of honour to provide you with the best possible answer, without any preference for a particular supplier.
Your data, your applications, your deployment procedures represent your company and are essential in the approach of your core business. Our consultants will assist you in preserving the integrity of your data and migrating your existing data while ensuring quality and continuous service. We also assist you in the analysis of your applications and deployment procedures in order to adapt them to a Cloud environment if necessary. Finally, we carry out these missions with the utmost respect for your level of availability and the requirements defined together.
Cloud-based architectures are highly flexible in setting up environments that reflect your business needs. From a lean development-production structure to a more complex architecture combining testing and certification, we put our experience with startups and large accounts at your service. We maximise the use of Infrastructure as Code principles and tools to provide you with transparency and optimum traceability in the deployment of your Cloud environment.
We are committed to providing you with a high level of knowledge on each intervention. All the skills used by our consultants to guarantee the success of your Cloud projects can be addressed in training modules specifically designed for your teams.
InTech a reliable Partner for your Cloud projects
From audit to migration, from startups to large accounts, our clients have trusted us for many years. Our historical presence in the Luxembourg market allows us to support you both on the technical vision and on the global solution compatible with your business challenges. We have had the opportunity to work in the financial, biotechnology and blockchain sectors, etc. The specificities and constraints of each field are obstacles that our expertise allows us to overcome together.
For your Cloud-oriented project, contact us!
Let's have a coffee
Discover also our Expertise