"
We innovate by working on digital projects with strong impact and by always putting people first
"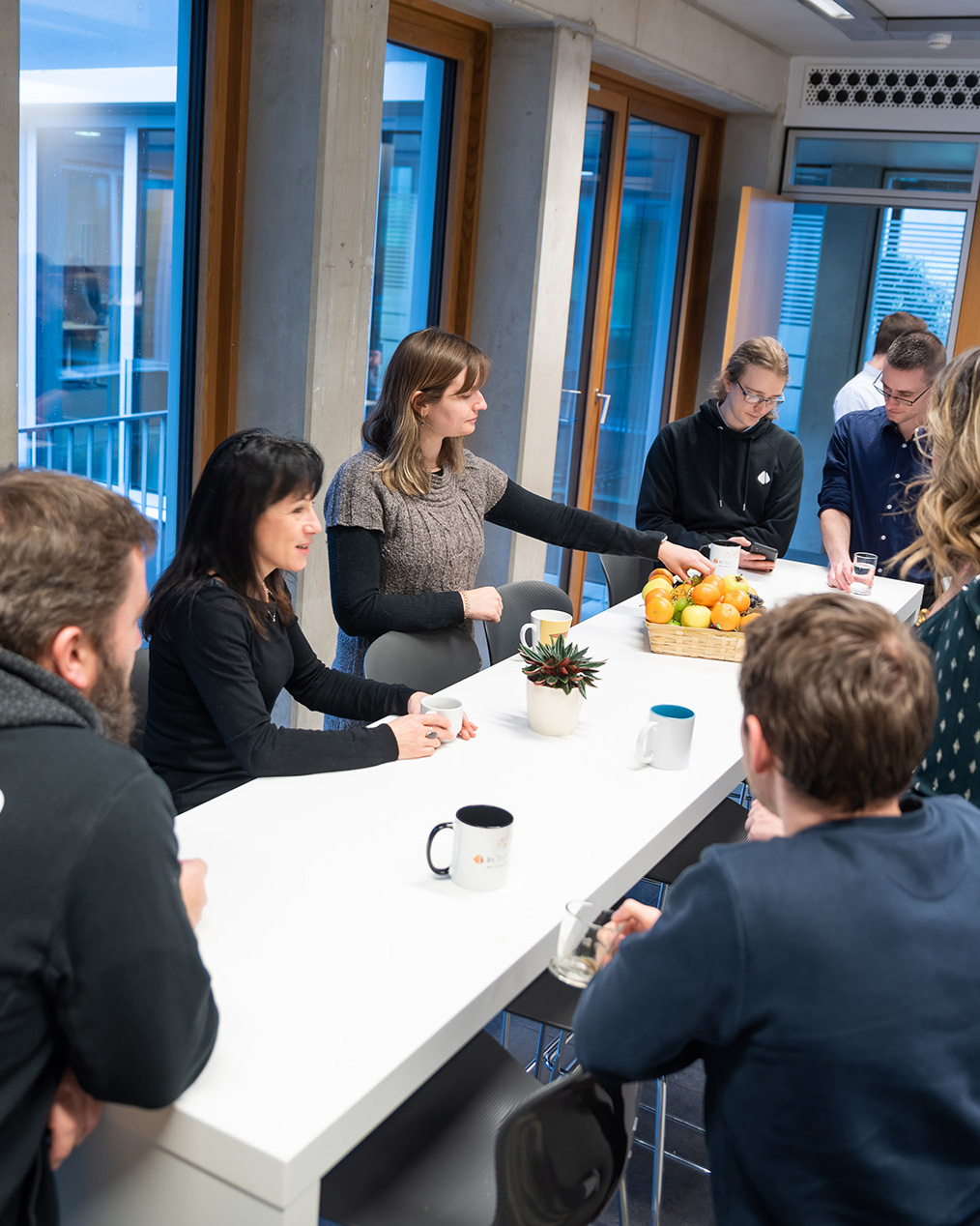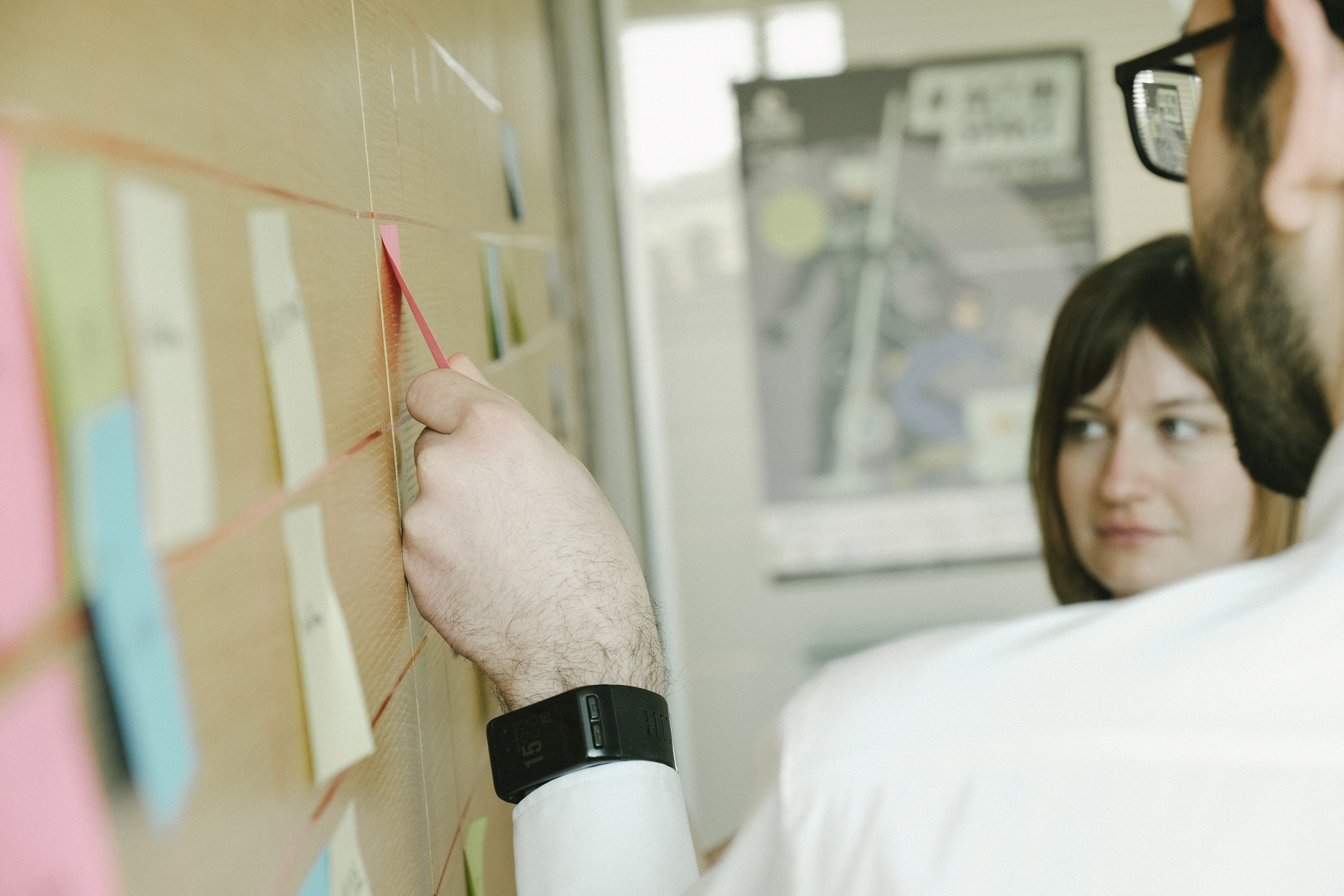 InTech's mission is to provide  IT services to Luxembourg major organisations by implementing new information technologies.
As a leader in its market, InTech is selected to work on several projects with the ambition of positioning Luxembourg as a major player in Europe's digital economy.
We become a subsidiary of POST Luxembourg
The POST Luxembourg Group chooses InTech as the spearhead for the development of innovation and its digital services.
We cross the 100 employees mark!
Awarded as a Great Place To Work (GPTW Label) for the 4th year running, InTech continues to grow by securing more projects and hiring more employees.
Your premium partner for your innovation projects
As a company on a human scale, we mainly work in project mode, by combining the multidisciplinary skills of Project Management, Architecture Consulting, Technical Expertise and Development. We combine industry and technological know-how in many sectors, such as financial services, industry, Luxembourg administrations, health, startups etc.