We share our expertise with you in connection with the transformation or controlled development of your information system. In accordance with your business and organisational challenges, our consultants advise you, offer you proposals and provide you with answers regarding the use of technological innovations and the design and construction of sustainable IS.
We support you in your projects by combining coaching and mentoring according to jointly identified needs. Each supported team and/or player will develop its practices, acquire and establish a firm base for new knowledge and reinforce its expertise in order to improve its effectiveness.
Through our targeted interventions, we identify existing potential, beyond the modes of operation in place.
Our approach combines experience of project management and personal development enabling us to continually adapt to our contact with customers.
We handle your development projects from start to finish by deploying dedicated teams that are on hand throughout the entire project life cycle. In direct contact with users and Product Owners, we analyse their needs, transform them into specifications, carry out the technical and functional design and develop the entire application. With our infrastructure experts, we also define your runtime environment and deploy the applications in production.
These services are performed at your premises or off-site at our premises.
Our experts are integrated into your development teams and support you in the implementation of projects, the entire life cycle of which remains in your control.
The mission of our "Innovation & Development" team is to anticipate the impacts of technological innovations on our customers' business activities and to transform technological innovations into business innovations.
We develop Proofs of Concept which enable you to experiment with and assess the use of new technologies and new processes in order to create disruptive innovations in your company.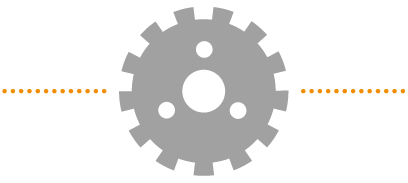 Ability to grasp new concepts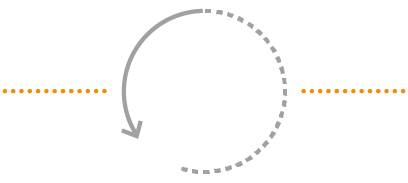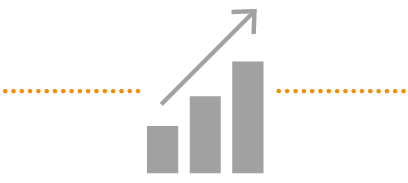 Technological flair for over 20 years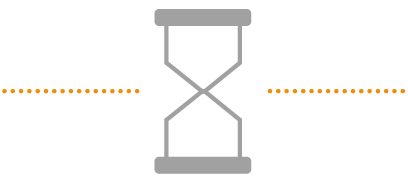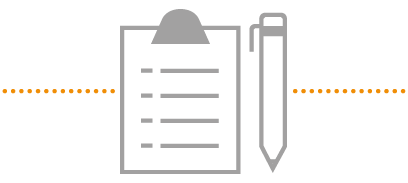 Objectivity and pragmatism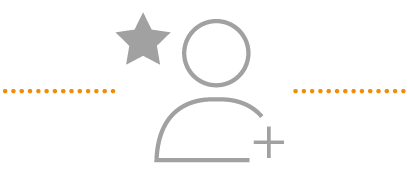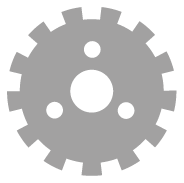 Ability to grasp new concepts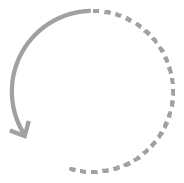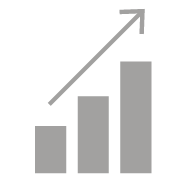 Technological flair for over 20 years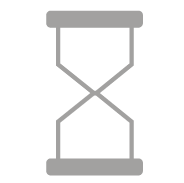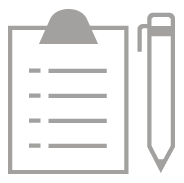 Objectivity and pragmatism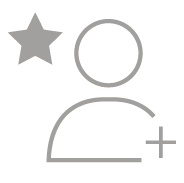 Finance
---
We have been involved in projects and worked with key players in the Luxembourg financial market for over 20 years. We have acquired unparalleled expertise in business sectors such as investment funds management, customer relationship management in private banking and the digitalisation of financial services.
Public
---
We support the Luxembourg government in the development of its Information Systems and in the digital transformation of its activities. In close collaboration with the Government IT Centre, we are involved in a number of major public sector projects in Luxembourg.
Startups
---
The agility and expertise of our teams of developers enable us to help startups in the definition and creation of their MVP (Minimum Viable Product) and in industrialisation after validation on the market. We connect startups with various participants in the Luxembourg business ecosystem (incubators, regulators, hosting companies, etc.) in order to accelerate their deployment.
Insurance
---
We share our expertise with major players in the Life Insurance sector for the creation and industrialisation of their financial products taking account of the specific features of the Luxembourg market.
In the property and casualty insurance sector (IARD), we help Insurers take advantage of the latest technologies (in particular AI and IoT) to offer their customers innovative products.
Health
---
Digitalisation of information, protection of personal data, acquisition and transmission of medical data, centralisation and sharing of information between practitioners and analysis support using AI, are issues on the agenda in both the private and public sectors of the Health sector.
We help our customers (NGOs, hospitals, government agencies) build information systems and implement cutting-edge and innovative technical solutions in the medical sector.