Leveraging DevOps Tools to Ensure Success
The quality of our software delivery is now more than ever a key factor of success. For many years, the DevOps initiative has aimed to provide new tools and practices to improve the entire phase between development and production. InTech is now considered by many major players in the Luxembourg market for its know-how and the quality of its support in terms of DevOps implementation.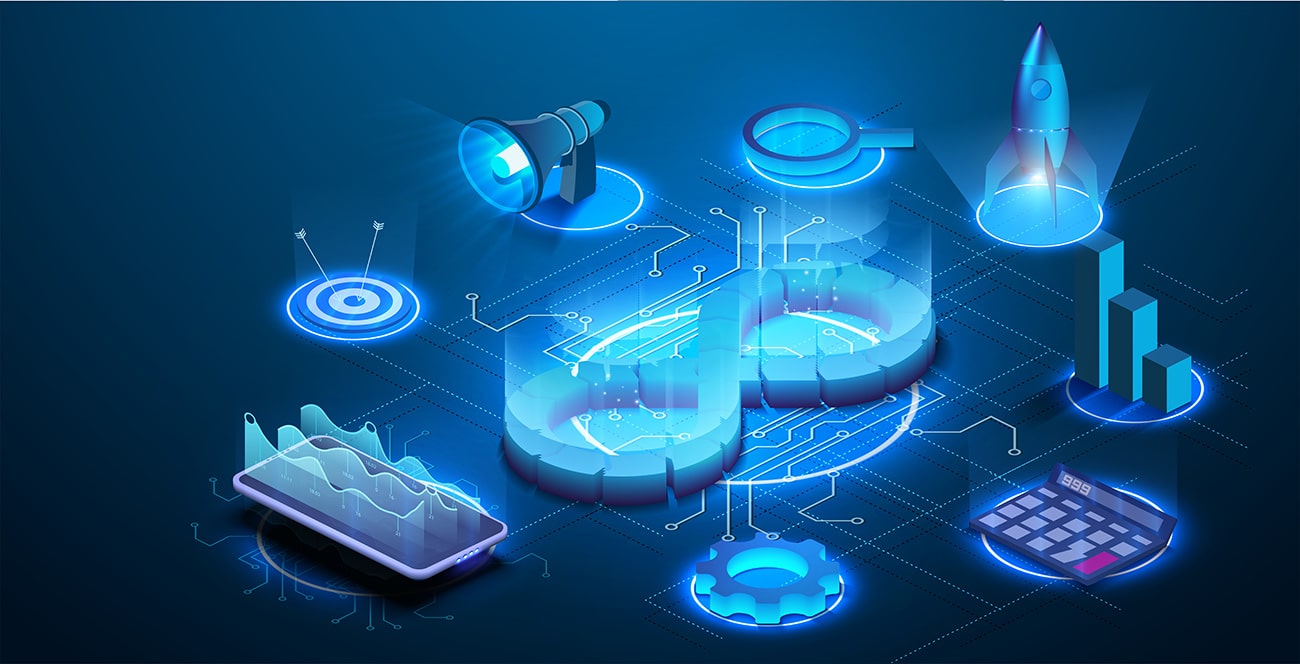 Increasingly Complex Practices
Today we are witnessing an explosion in the number of DevOps tools and practices . If initially, it was a philosophy that aimed to enable good collaboration between development teams and operators, the meaning is now much broader. The DevOps label now includes practices related to testing, building application deliverables or software containers such as Docker. Moreover, the growing number of platforms such as Azure Devops, Gitlab, Github, Travis, CircleCI, etc., is making the right choice for your IT system much more difficult.
Consulting, Deployment, Coaching and Training
Today, we offer unique expertise in its diversity. From the implementation of an application deployment pipeline, to task automation, through coaching or training, we support you in order to successfully implement your projects.
Consulting & Architecture
The Docker container revolution has changed the way businesses deliver applications. However, it is not always easy to make the most of it. Whether it's the implementation of an appropriate security policy (vulnerability analysis, signature of Docker images) or the use of provisioning tools for deployment or otherwise, we can help you accelerate the transformation of your information system.
Manual repetitive tasks are time-consuming and create a significant risk of human error. Forgetting to test an application or delivering the wrong version of software can also cost your organisation. Automation is therefore a key factor in your success. Thanks to DevOps tools, we can help you set up a continuous integration and delivery (CI/CD) pipeline that is perfectly adapted to your needs, whatever platform you choose (Azure Devops, Gitlab, Github, etc.).
DevOps should not be considered just as a set of tools. It is essential to take into account its human dimension, to ensure the performance of your teams and the success of your projects. This is why we propose to set up a personalised support plan and to take charge of the coaching of your teams in order to achieve a rapid and effective implementation within your organisation.
Our presence in a wide range of organisations of all sizes, from startups to large companies, has given us a deep understanding of the DevOps methodology. Today, our experts are able to provide you with a training course perfectly adapted to your requirements. From the general overview of the methodology to the use of technical tools, we are at your service to meet your needs.
InTech, a reliable Partner for your DevOps Projects
Working with companies from emerging startups to large Luxembourg organisations, InTech is now able to provide you with advice, assistance and training on all your DevOps needs.
Combining the most innovative tools with an in-depth understanding of your challenges, we enable you to meet your business objectives by automating, securing and testing your projects at most. Thus, you can combine a low time to market and a high guarantee in terms of software quality.
A project or other DevOps need? Contact us!
Let's have a coffee