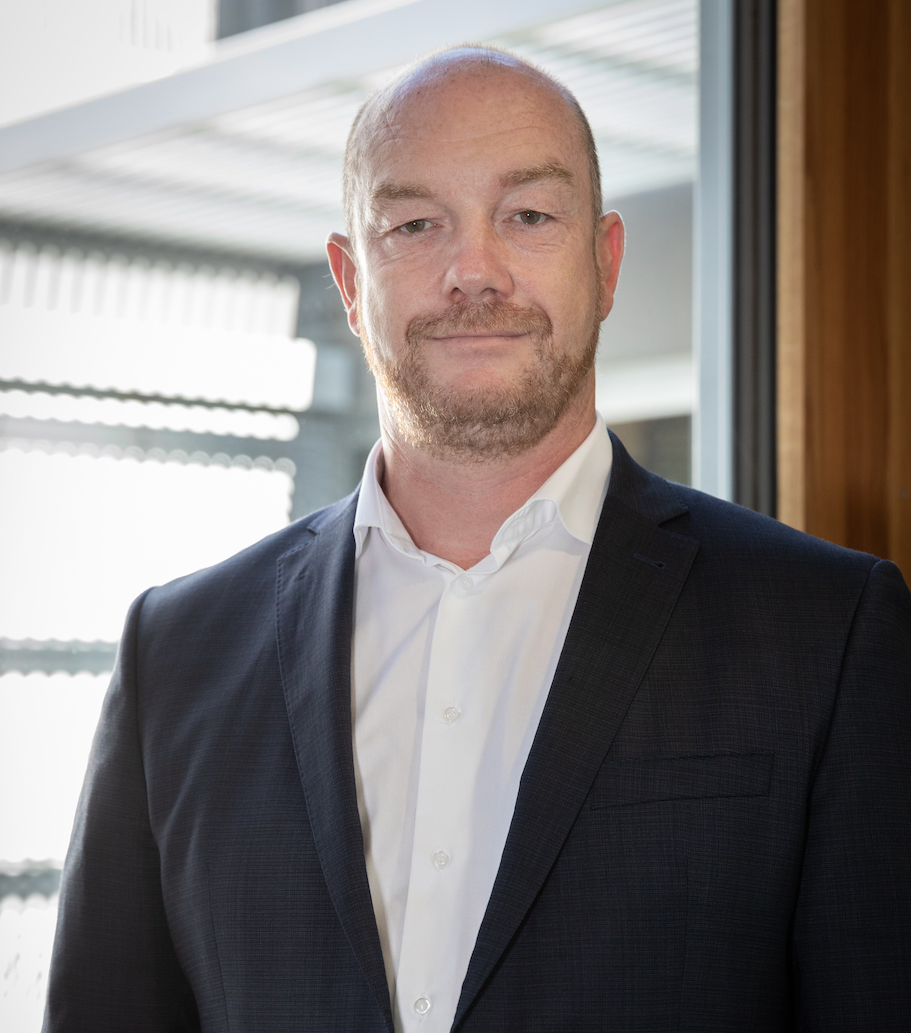 A Technological Bridge between Start-ups and Key Accounts
This is the ambition of InTech, a subsidiary of the POST Luxembourg group since 2014. By placing innovation at the heart of its strategy, the company has become over the years the spearhead of the digital revolution in Luxembourg. For Fabrice Croiseaux, its CEO, well-established companies and start-ups have much more to share than one might think. Interview.
What is your core business?
It's the development of software platforms based on specifications provided mostly by customers. We work for key accounts, but also, and this is what makes us unique, for start-ups. We have thus supported a number of high-potential young companies such as Tokeny, a FinTech specialised in blockchain, VisitMe.Doctor, a teleconsultation and tele-expertise platform for health professionals and EarthLab, which offers innovative solutions combining Artificial Intelligence, Big Data technologies and remote detection…..