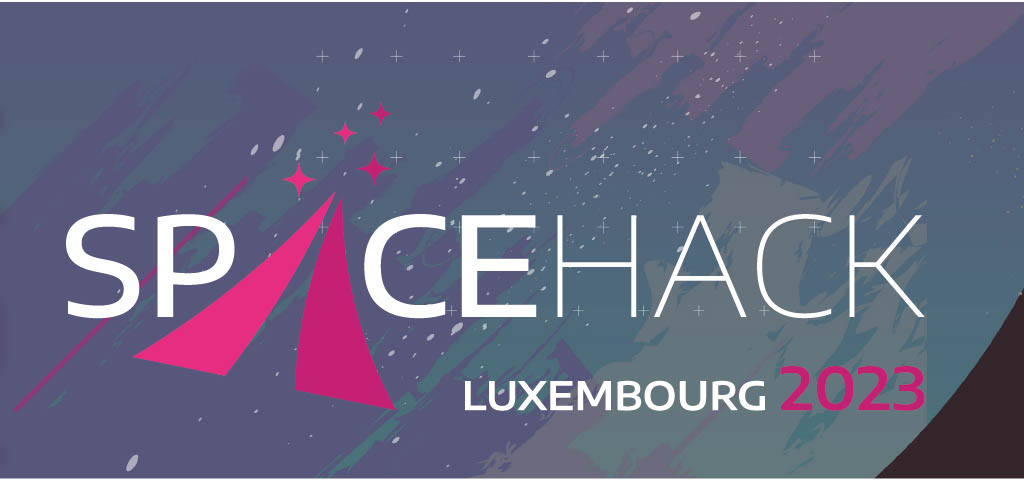 SPACEHACK Luxembourg 2023 - Hackathon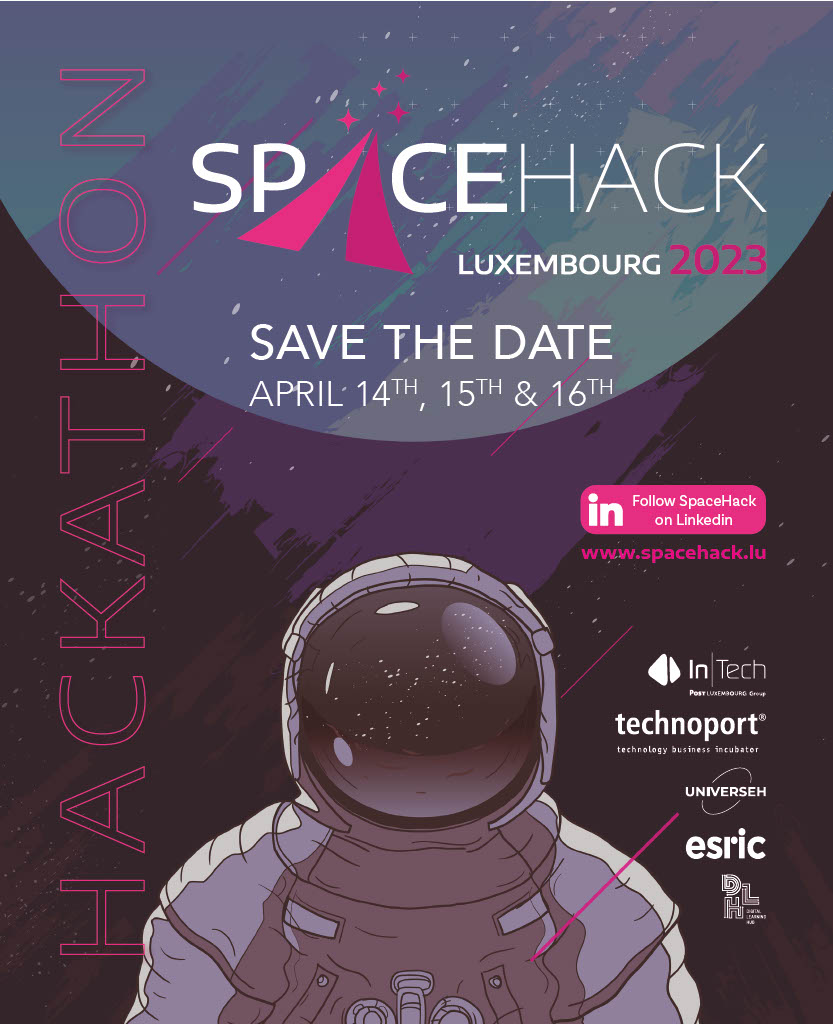 InTech, in collaboration with Technoport Luxembourg, Universeh, ESRIC and DLH  is organising the 3rd edition of the
SPACEHACK which will be held on
14 – 15 – 16 April 2023 at the Maison du Savoir of Belval.
SpaceHack is a hackathon, a collaborative event designed to combine the expertise and skills of talents in the fields of space and non-space in a collective entrepreneurial spirit. The objective of the participating teams is to develop innovative concepts that exploit the potential of the near future of the new space industry.
The hackathon will take place in teams over three days (3x8h) with the support of domain experts and coaches. It will bring together international university and PhD students, professionals and researchers.
To find out more about the themes that will be developed, visit the SPACEHACK.LU  website.