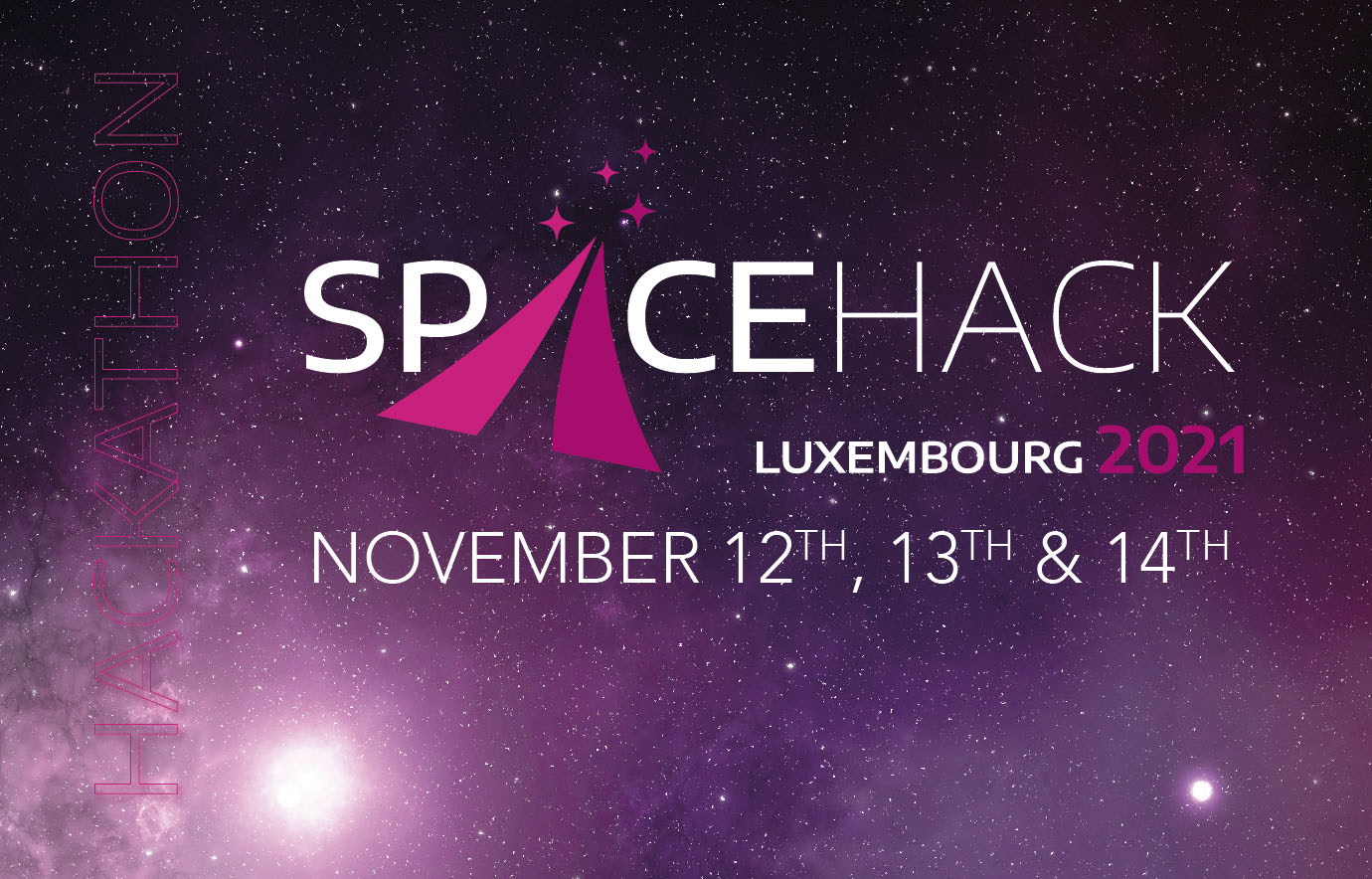 SPACE HACK Luxembourg 2021 - Hackathon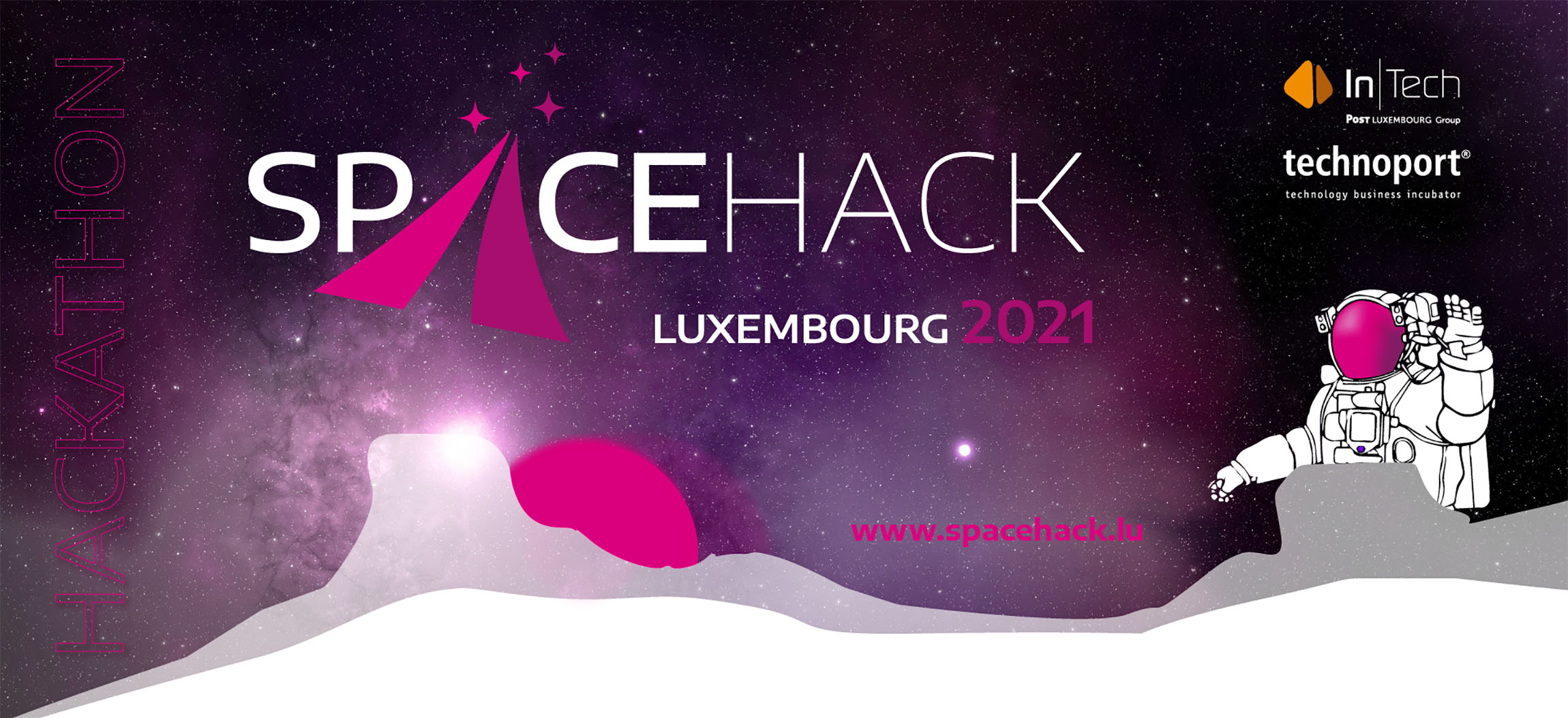 InTech, in cooperation with the Technoport, the University of Luxembourg and a number of partners is organising the Space Hack 2021 Hackathon around the colonisation of the moon in 2040. Three days are dedicated to settling there.
Even though the media gets excited every time tech giants send a privileged few into Earth orbit, the colonisation of the moon remains a faraway prospect. It could happen sooner than previously thought, though, if entrepreneurs join forces with researchers to develop an ecosystem around this idea.
This is all the interest of the Space Hack virtual Hackathon ,
taking place this year: 
12, 13 & 14th November.
To discover the different topics and to register,  click HERE