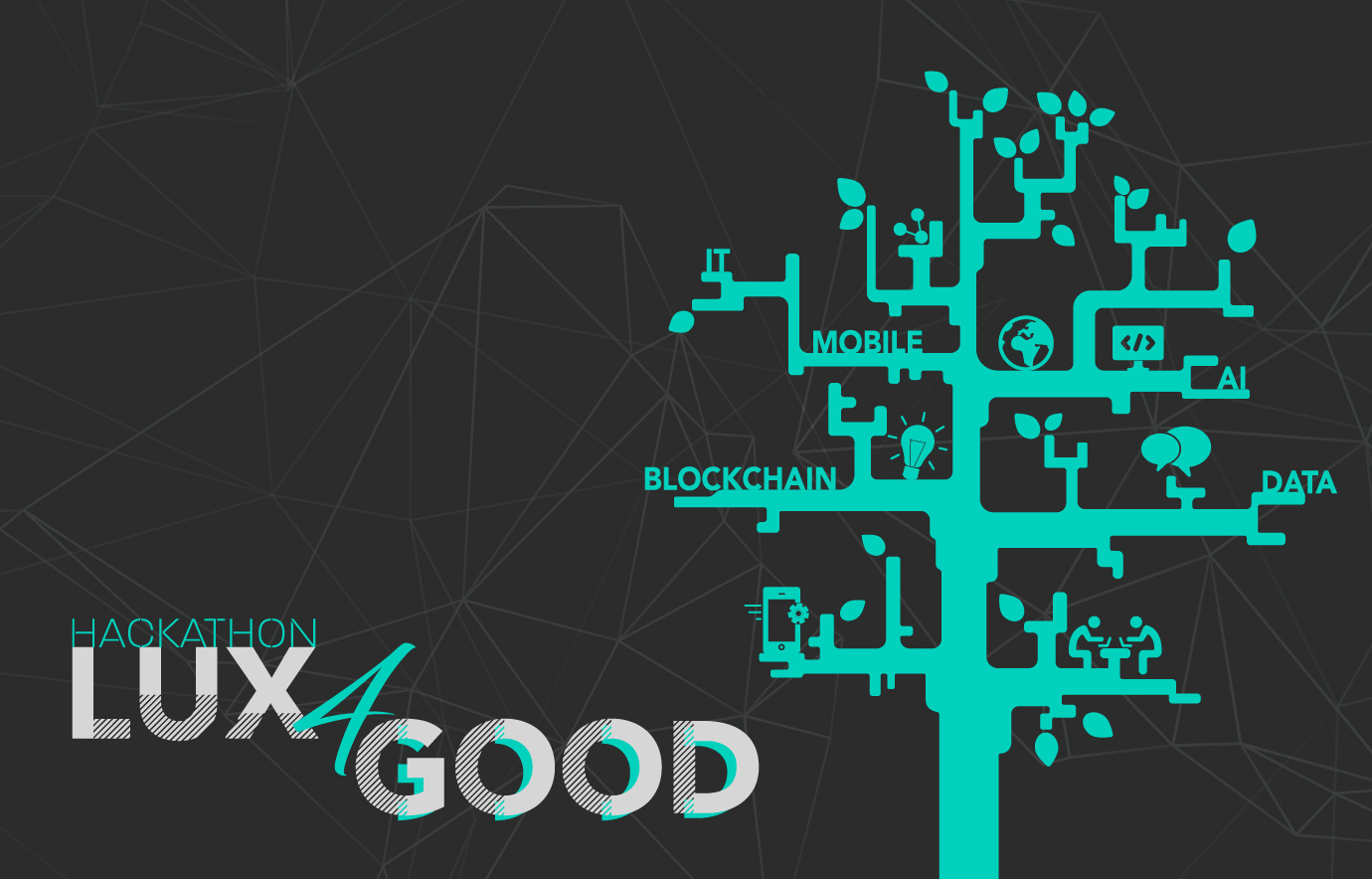 Digital Technologies at the Service of Societal Challenges.
Lux4Good is an IT hackathon which goal is to bring together volunteer and passionate IT developers who will work as a team for 24 hours to design and realize an app or solution to address a specific issue.
Many hackathons have already taken place in Luxembourg. But this is the first time that the objective is devoted to general interest. This hackathon is the opportunity for "Digital Technicians" (Developers, Data Scientists, UX/UI Designers…) to (re)discover the social impact: what is it used for, its assessment, how to implement it…? Experts of the field will be happy to anwser these questions for our candidates.
Meet at Technoport in Esch Belval for the second edition of the hackathon:  11 & 12 October 2019.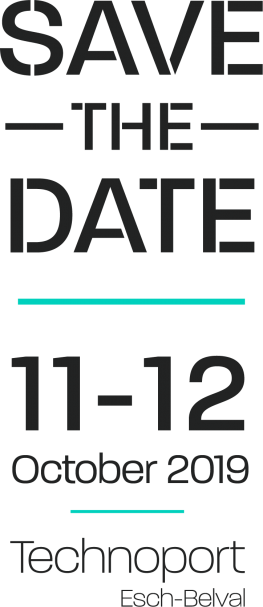 Press feedback on the first edition of Lux4Good : Read more.